Details
Our performance components
Make use of the full potential offered to you by the permanent storage and analysis of your production data and KPI. With a package customised to your requirements.
Data is the basis of all artificial intelligence. Create the prerequisites for your intelligent production control now!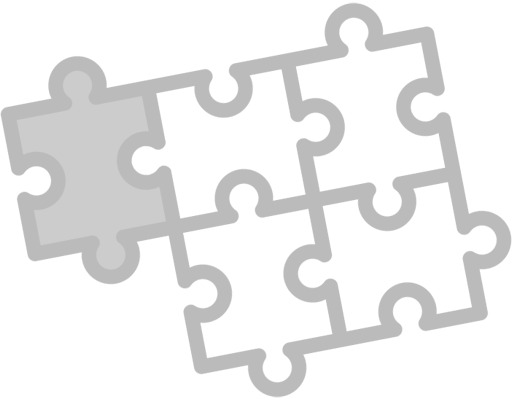 smart2i - ready
We accompany and advise you during every step of set-up and installation of the software and – if necessary – the retrofitting of your system with the desired sensor technology.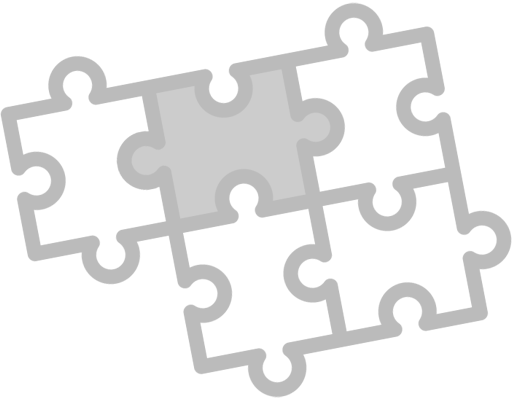 smart2i - support
We will also be happy to support you with further help and advice after implementation.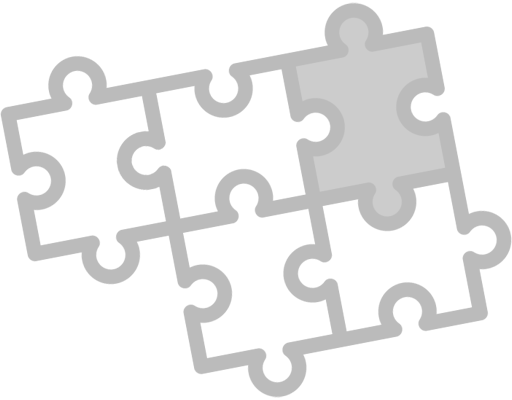 smart2i - connect gateway
The hardware for transferring the machine data is just as much a part of this as automatic version updates and the secure encryption of your data and transfer to the cloud.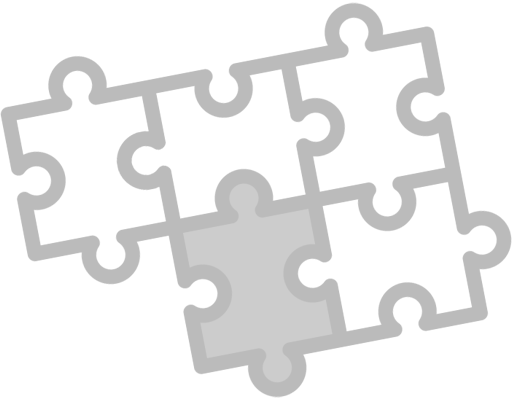 smart2i - enterprise
The software is used for permanent storage of your data in the cloud. The analysis of data, definition of customised dashboards and KPIs are also part of this performance module.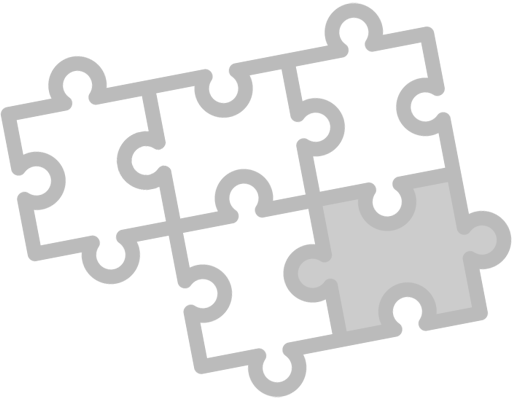 smart2i - signal packages
You decide the number of signals that should be transmitted: Choose one of our packages, each of which are suitable for individual machines or whole production lines.
Signals
You either already have sufficient sensor technology on your machines and we then support you in the targeted structured documentation and analysis of the data. Cross-factory for all plants and machinery.
Or alternatively, we integrate the appropriate sensor technology in your new systems or in systems in operation. In doing so, we act independently of manufacturers.
Of course, further data sources such as OPC-UA or other protocols can be integrated.
IT infrastructure
The necessary IT infrastructure can be installed in every company.
The smart2i - connect gateway forms the basis for installation in the factory.
The smart "edge device" receives signals from the plants and machinery via OPC UA or MQTT. Then the signals are encrypted and forwarded via MQTT to the smart2i - cloud. One gateway can manage signals from several controllers.
If the existing control technology does not support OPC UA or MQTT, we offer you a customised PLC solution that can act as an interface between the machines and the smart2i - connect gateway.
In the GDPR-compliant cloud, the data from MQTT-Broker is received and transferred to smart2i - persistence. smart2i - persistence stores the data permanently and securely. This means that the information is available for all further smart2i functions such as smart2i - analytics.
smart2i - analytics provides a wide range of tools for the clear presentation of data on personalised dashboards. By using computed signals, new information can be evaluated and displayed by combining the existing signals.
Outlook
Our team is working continuously to improve and develop smart2i further.
The basis for precise and meaningful evaluations is the continuous collection of data and structured storage in the cloud.
The more comprehensive the quantity of data available, the more well-founded the findings from the tools developed individually for the user's needs will be.
Future developments involve AI and big data analytics.